Old Oak Cellar specializes in Bordeaux-styles wines, which begins its production process in the Alexander Valley of Sonoma County. The wine is then shipped to the winery in Pasadena, where it's stored in European, American, and French oak barrels while winemakers H. Paul Overholt and David Lustig, get to know the flavors. Old Oak wines are affordable and award-winning. Their winery offers tastings, a wine club, and monthly concerts in the barrel room as part of their "Cellar Sessions." They are located at 2620-D East Foothill Boulevard in Pasadena.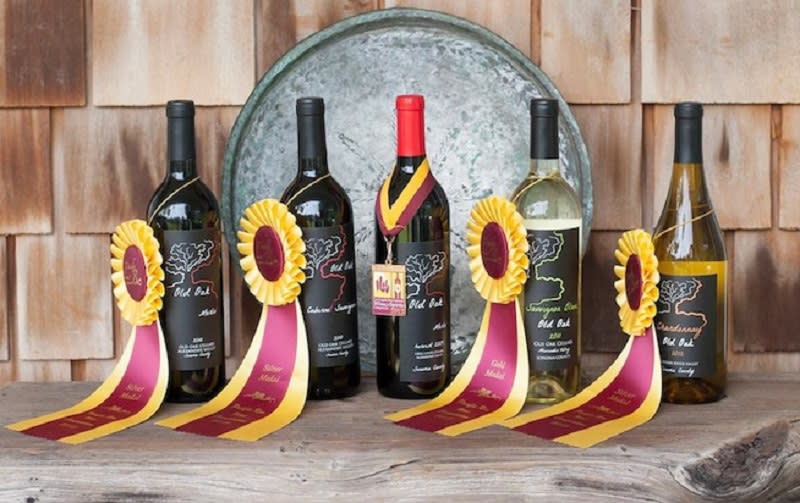 Credit: Old Oak Cellars
The San Antonio Winery has been in the Riboli family for four generations. Founded in 1917 by Santo Cambianica, the winery has proudly stood on Lamar Street in Los Angeles, bringing in locals and tourists from all over the world. They were awarded the "American Winery of the Year" title in 2018 by Wine Enthusiast Magazine and hold dozens of awards for their individual wines. You can sample their entire wine selections in the tasting room and dine in the gorgeous Maddalena Restaurant. They are located in the heart of Los Angeles at 737 Lamar Street.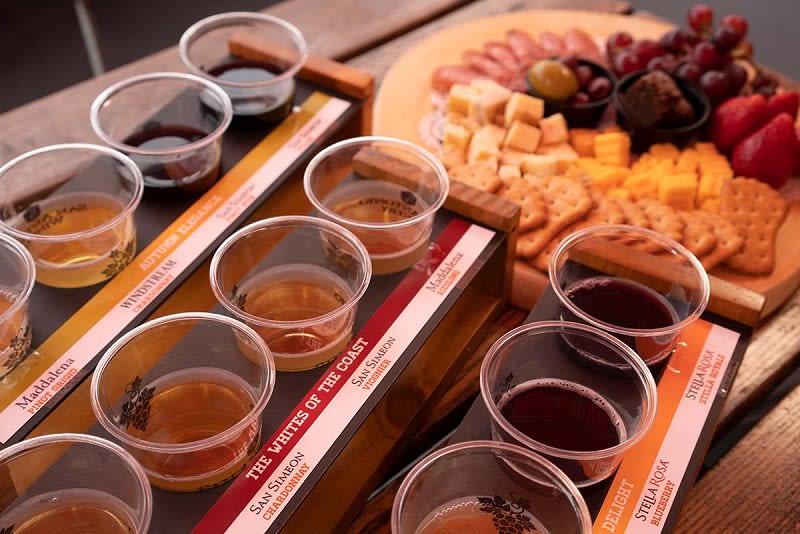 Credit: San Antonio Winery
The Urban Press Winery is known as Burbank's neighborhood winery. They welcome all wine lovers, from the aficionados to the novice, and pride themselves on their passion for wine and their customers. The ambiance is homey and friendly and they offer wine tastings, live music with outdoor seating, and brunch on the weekends. Visit them at 316 N San Fernando Blvd Burbank, CA 91502.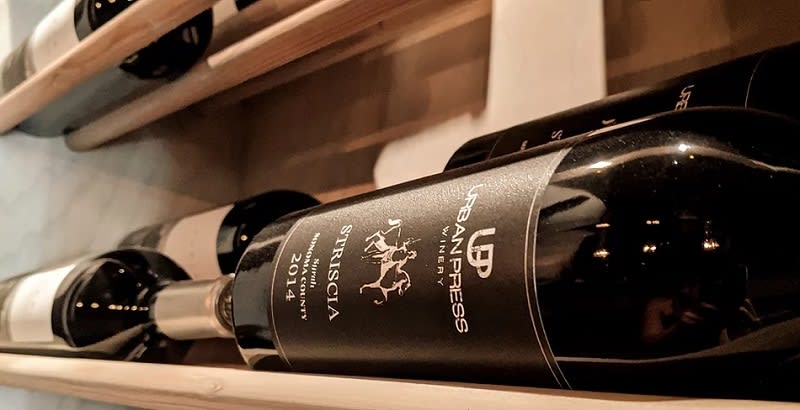 Credit: Urban Press Winery
If you're looking for a unique and mysterious experience, take a trip to The Cellar in Pasadena. This moody and eclectic wine library can only be accessed through a hidden entrance, which leads to the underground winery and restaurant. The ambiance is rustic and old-fashioned, reminiscent of a speakeasy during the Prohibition era. You can find them at 26 East Colorado Boulevard in Pasadena. They are open Thursday through Saturday from 6:00 PM to 2:00 AM.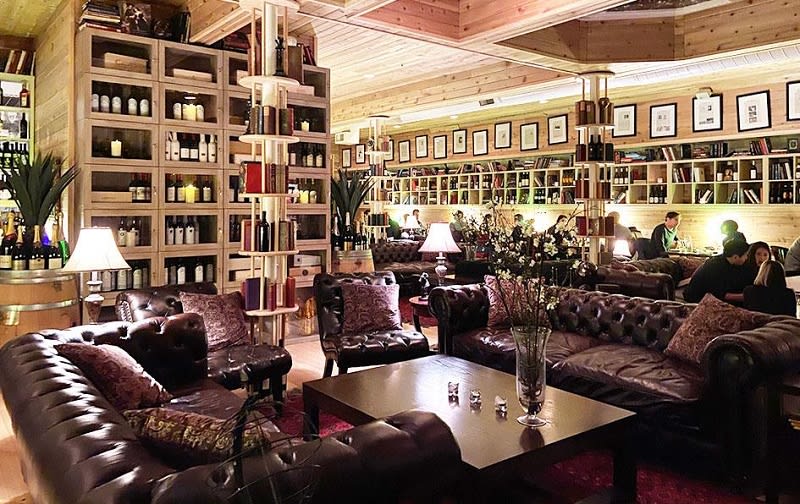 Credit: visitpasadena.com
Ready to explore more of what Pasadena has to offer? Susan and Bradley Mohr have over 27 years of real estate experience and have recently been named one of the top 10 real estate teams nationwide. Contact the Susan and Bradley Mohr Real Estate Group today to start your home-buying journey.