Are you ready to list your home for sale but aren't sure where to start? Listing homes for sale in Pasadena can be a daunting and emotional process. Take some of the guesswork out of preparing your home for sale with a little help from professionals. Experienced real estate agents will ensure you get the best offer possible on your Pasadena real estate. When you start working with one, he or she will likely suggest these tips for things to do before listing your home for sale.
Emphasize curb appeal
The front lawn and entryway are the very first things a potential buyer is going to see before they've even stepped foot into your home. It's important that these places are looking their best before you conduct showings. The old adage that states that the first impression is the most important is never more true than in real estate.
Consider staging the home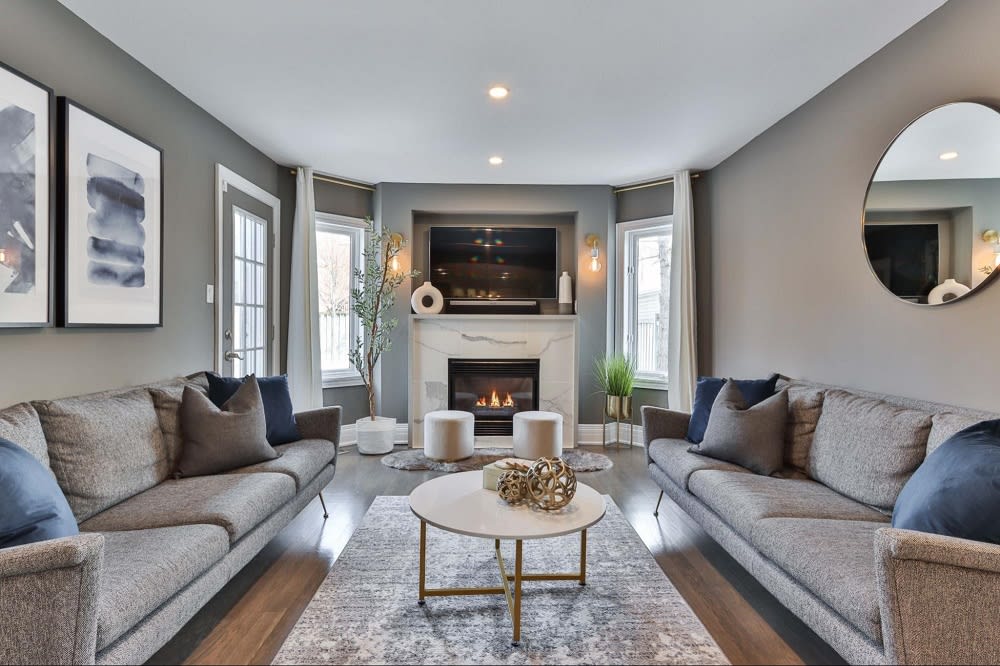 Have you ever considered contacting a
professional staging company
? While a professional stager is not necessary, it can certainly help your home stand out. However, if you prefer to do the staging yourself, there are a few tips and tricks to keep in mind:
First, make sure to keep furniture away from the walls. While it may seem like the room looks larger with everything pushed up against the wall, this only really gives you more floor space. Removing furniture from the walls in places such as the living and dining rooms serve to make those rooms look much larger. You'll also want to opt for neutral-colored furniture. While your bright green couch may serve to give your living room a fun and funky feel, it won't do much for potential buyers. Finally, make sure your furniture is well-thought-out. If you're a fan of maximalism, you'll need to pare down a few things before booking viewings. Potential buyers want to envision their own furniture in the space, and this is best achieved when they have a relatively blank canvas.
Depersonalize your home
Potential buyers want to be able to see themselves and their families in the home. This can be tough when you have a number of personal items dotted throughout the home. Before listing your home for sale, remove all personal items such as family photos, vacation knick knacks, children's artwork, and holiday decor. If you don't have the storage space for these items in the house, consider renting a storage space to leave personal items.
Declutter the home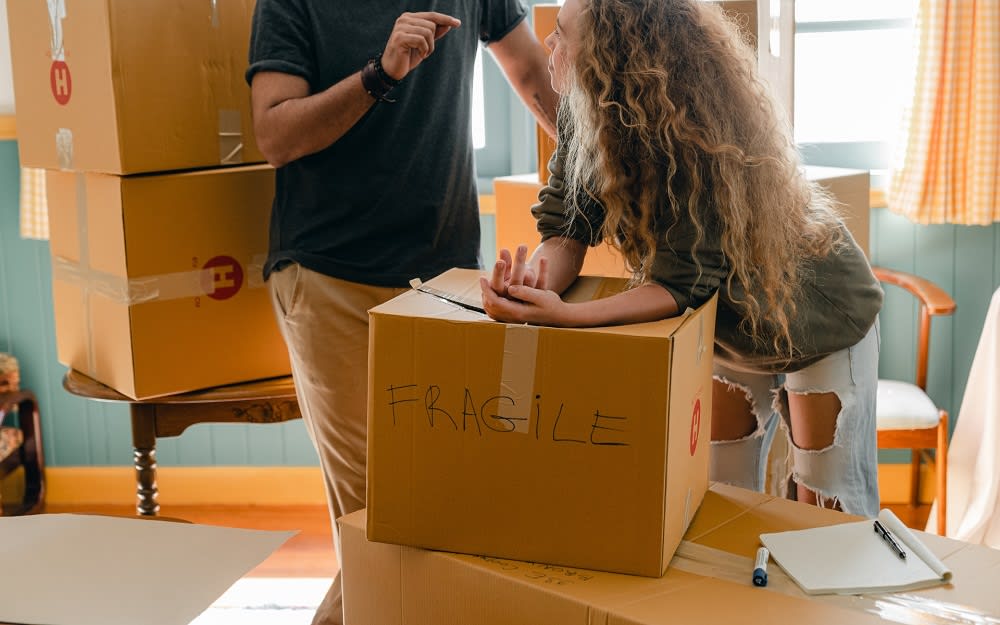 A showing allows potential buyers to see the layout of the home, inspect anything they couldn't quite grasp from photos and videos online, and envision themselves living in the home. If you're hoping to list your home among other homes for sale in Pasadena, you'll want to make sure you've done a thorough decluttering to help the buyer see themselves in your home. If your home is filled with family photos, children's drawings, and items that are personal to you and your family, it is going to be incredibly hard for the buyer to see themselves in that space.
Patch any inconsistencies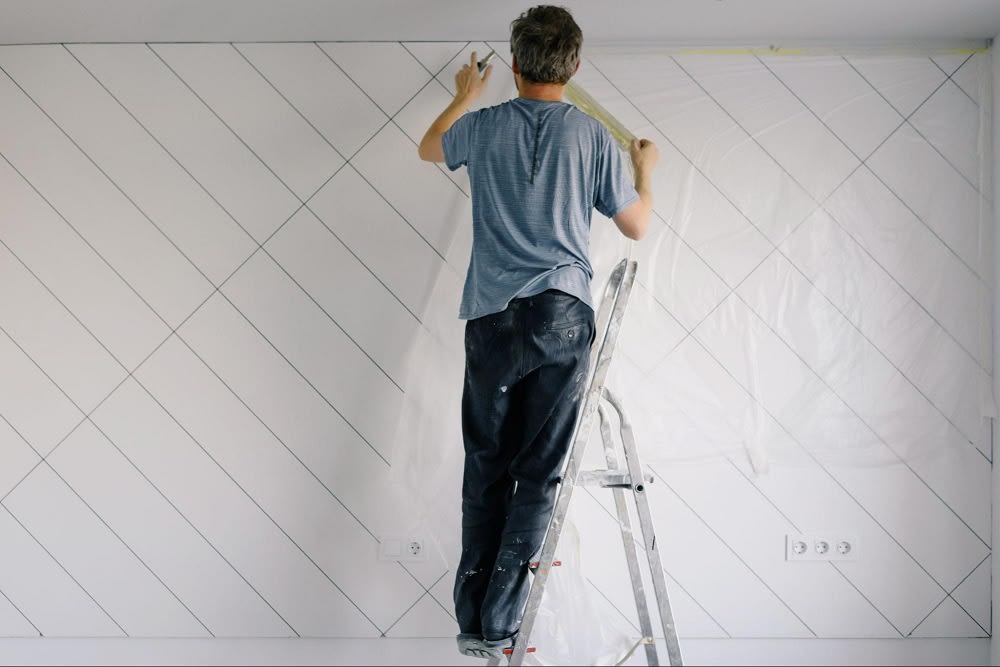 After years of wear and tear, your home likely has a scuff or two on the walls that are in need of repair. Likely, you've also got photos, decor, and shelving on the walls, which can also cause holes in the drywall. If there are holes or scuffs on the drywall of your home, make sure you take care of them by patching and painting before listing your home for sale. A potential buyer is going to notice every detail, so get ahead of the negative feedback by ensuring everything that you can control is well looked after.
Opt for neutrals
Another great way to help potential buyers envision themselves in your home is by using neutral colors. Furniture colors such as brown, black, deep blue, and gray are great options, as well as
neutral paint colors
such as white, cream, tan, and gray. Whether or not you have a bold style or funky taste, it's best to stay neutral during the selling process so the potential buyer can envision their own style in the home.
Clean, clean, clean!
Arguably, the most important aspect of preparing a home for sale is cleanliness. It is so important, in fact, we considered leaving it off the list because it should be a given, but a gentle reminder never hurt anyone! After depersonalizing, decluttering, and tackling any painting or patching in the house, make sure the house sparkles. If you don't have the time or feel that your home needs a professional touch, consider hiring a cleaning service to make your home really shine.
Entrust a friend to point out blind spots
If you're selling your family home, you just may want to snag a second opinion before putting it on the market. Many people find it easy to overlook certain areas of their own home, especially if they have been living in the home for several years. It can become easy to overlook that corner of the room that needs a little extra love if you're used to seeing it. So, why not ask a friend, trusted colleague, or your realtor to walk through the home and point out any of those areas you've overlooked in the cleaning and
decluttering process
?
Get help finding Pasadena homes for sale
Once you've done everything you can to prepare your piece of Pasadena real estate, it's time to take the next step. When you reach out to
Susan and Bradley Mohr
, you gain partners with more than 27 years of experience in the Pasadena real estate market who have been named as one of the top real estate teams in the nation. Ready to get started? Reach out to them today!