Located in Los Angeles County, Altadena could easily be lost in the shadow of its larger-than-life neighbors. But in spite of its surroundings, Altadena shines as a true residential gem, complete with great public schools, convenient city access, and lasting real estate value.
Beyond its beautiful views and quirky neighborhoods, Altadena offers residents close access to nature, ample shopping and dining, and plenty of opportunities to mingle with their neighbors. Within 20 minutes of both downtown Los Angeles and popular hillside trailheads, Altadena is the best possible balance between the urban and rural spaces of Southern California. With this kind of variety, it's easy to see why people love living here and why home values are trending upward.
1. Rich history
One of the reasons residents love Altadena is its
rich history
, access to parks and public lands, and the characteristic feel of its old neighborhoods. The town received its name from the Spanish word "Alta," which means upper, and "Dena," which is a Chippewa word meaning "crown of the valley." This refers to the fact that Altadena was at a higher elevation than Pasadena.
Founded in 1887, the city was at first an unincorporated area of Los Angeles County, eventually being absorbed by its more rapidly growing neighbors. Since its inception, Altadena has flourished in its own right, becoming a successful and highly desirable place for Californians to call home. The city's population is currently ~44,000, although it is surrounded by other bustling communities.
2. Excellent schools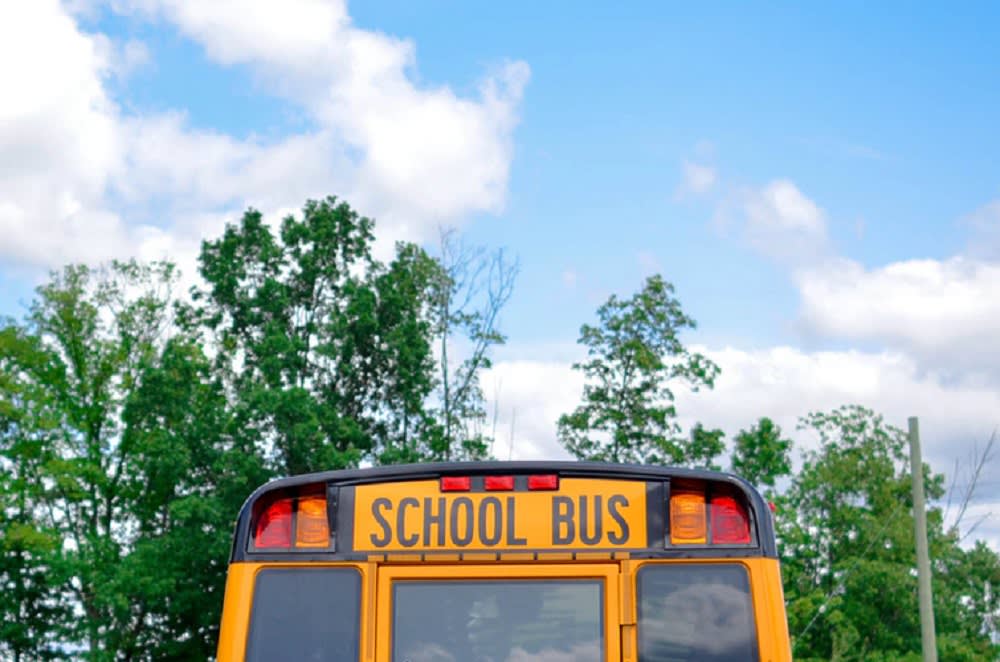 Altadena is served by the
Pasadena Unified School District
, which has over 16,000 students in grades K through 12 with a student-teacher ratio of 24-1. Of the five public schools in Altadena,
Daniel Webster Elementary
scored the highest on the 2013 Academic Performance Index. The city is also home to private and religious schools, allowing parents to choose from a variety of educational institutions.
As a whole, Altadena's strong sense of community spans from retirees seeking a quieter corner of the Los Angeles area to families looking for a safe and welcoming place to raise children. Altadena attracts individuals from all walks of life, but its excellent school system continues to entice young families from around California.
3. Close access to nature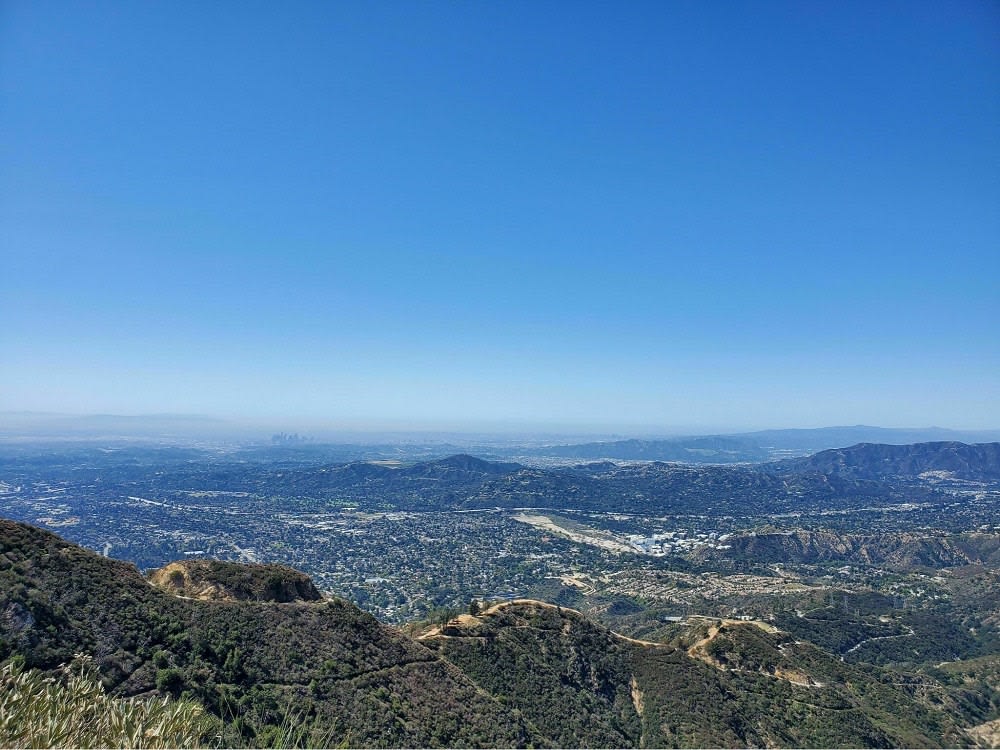 Credit: All Trails

Altadena is the perfect place for those who want close access to the outdoors while staying close to the hustle and bustle of city life. With its proximity to the San Gabriel Mountains, Altadena allows residents to experience Southern Californian nature at its finest.
Prospective buyers should spend an afternoon hiking the Millard Canyon Falls Trail (located just outside Altadena) to sample what the community has to offer in terms of access to public lands. You can bring your four-legged friend along for the adventure, as dogs are welcomed on the trail. At the end of the hike, you'll be rewarded with a creek and a small waterfall. When house hunting and hiking during the spring, keep an eye out for wildflowers on the trail and around town.
4. Beautiful neighborhoods
Altadena is built around seven distinct neighborhoods, ranging from more secluded homes (bordering forests and public land) to modern urban homes adjacent to downtown.
According to Zillow
, the average value of a home in Altadena is $1.1 million. With 150 years of residential history, it's no surprise that Altadena homes offer a diverse array of architectural styles and dwelling sizes. Whether you're looking for a Mediterranean-inspired home or a traditional California Ranch-style home, Altadena has a size and shape to fit your budget.
5. Safety
Altadena has exceptionally low crime rates and is considered one of the safest cities in the Los Angeles area. Out of a
crime-scoring index of 100, Altadena received a rating of 31
. Altadena has an exceptionally low overall crime rate, with a low property crime rate for Los Angeles County. These factors combine to make Altadena a safe, well-maintained city that's welcoming to families, retirees, and real estate investors.
If you're looking to explore Altadena real estate further,
contact Bradly Mohr
today. Whether you're looking for a short-term rental or a forever home, Bradley can walk you through the process from start to finish and help you find a place that's right for you. As a trusted local expert and Altadena realtor, Bradley and his team can help you find a house that feels like home.
*Header photo courtesy of Crest: New York Times