Pasadena is the jewel of California, offering something for everyone with its ideal climate, rich history, and family-friendly activities. The weather in Pasadena is sunny and mild year-round, making it the perfect place to enjoy outdoor activities. The city is also home to several historical landmarks, including the Rose Bowl and the Tournament of Roses Parade.

Pasadena is also one of the most unique cities in California, with a thriving food and arts scene. From upscale restaurants to world-class museums, there is always something new to explore in Pasadena.

Moving to a new city is hard, but relocating with kids can be incredibly challenging. From finding the right neighborhood to enrolling your kids in the best schools, there's a lot to consider when relocating to Pasadena with kids. But don't worry — Bradley Mohr has you covered. Here are a few tips to make your family's transition as smooth as possible.
Finding the right neighborhood
One of the most important factors to consider when relocating to Pasadena with kids is finding the right neighborhood. Of course, you'll want to find a safe and family-friendly area close to good schools and other amenities. Thankfully, Pasadena has no shortage of great neighborhoods to choose from! Here are a few of our favorites:
Oak Knoll
Full of stately homes and manicured gardens, Oak Knoll is one of Pasadena's most luxurious neighborhoods. Located just south of the Rose Bowl, Oak Knoll is home to some of the city's most affluent families. The area is famous for its grand old mansions dating back to the early 20th century.
Oak Knoll is also home to several private schools, including the prestigious
Polytechnic School
. With its central location and luxurious amenities, it's no wonder that Oak Knoll is one of Pasadena's most sought-after neighborhoods.
Madison Heights
Just a few miles from downtown Los Angeles, Madison Heights offers residents a unique blend of urban convenience and suburban calm. The neighborhood is home to some of Pasadena's most luxurious properties, as well as a variety of shopping, dining, and entertainment options. As a result, residents can enjoy all the benefits of living in a major city without the hustle and bustle.
South Lake Avenue Business District
If you and your family want to be in the heart of the action, this is the place for you. The South Lake Avenue Business District is one of Southern California's most prestigious shopping districts. The tree-lined street is home to high-end retailers, restaurants, boutiques, office buildings, and residential properties. The area attracts visitors worldwide, and its proximity to major tourist attractions makes it a popular destination for locals and tourists alike. The South Lake Avenue Business District is also home to many events and festivals throughout the year, making it a vibrant and exciting place to live.
Enrolling your kids in school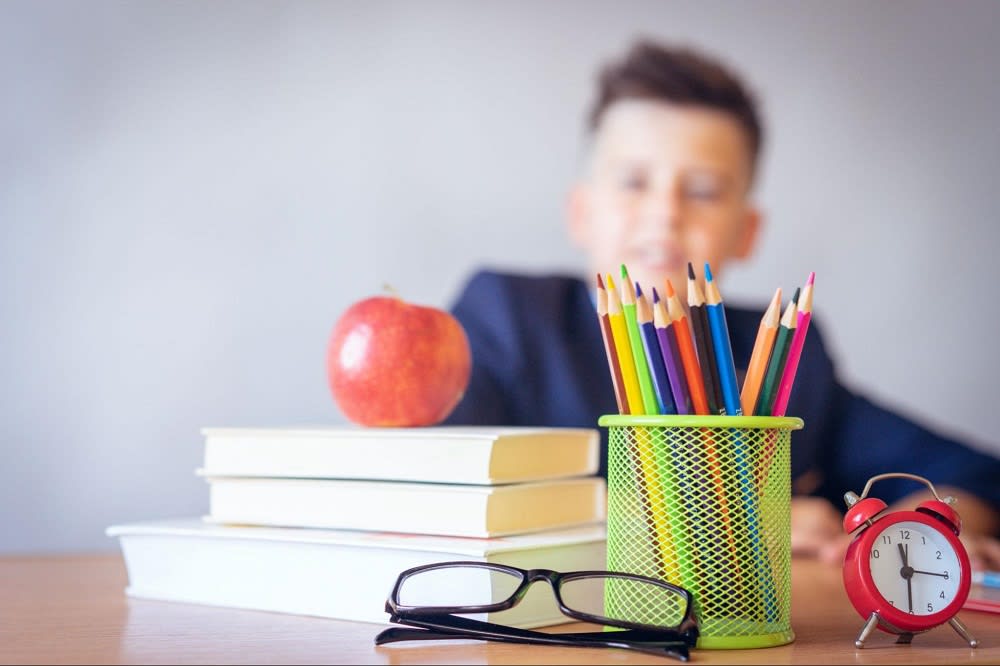 Another important consideration when relocating to Pasadena with kids is finding the right school for them. Thankfully, Pasadena is home to several excellent public and private schools. Some of our top picks include:
Polytechnic School
Founded in 1907,
Polytechnic School
is one of the oldest schools in the state. The school's diverse student body comes from all over the world, and its graduates have been admitted to top colleges and universities. Polytechnic offers a rigorous academic curriculum, including advanced courses in mathematics, science, and engineering. In addition to its academic programs, Polytechnic also offers several extracurricular activities, including sports, clubs, and volunteer opportunities. With its strong academic program and wide range of extracurricular activities, Polytechnic School is an excellent choice for students looking for a well-rounded educational experience.
Mayfield Senior School
Mayfield Senior School
is an all-girls Catholic school with a tradition of excellence in academics, athletics, and the arts, with more than 600 students from diverse backgrounds. The school offers a rigorous academic program that prepares students for success at the collegiate level and beyond. In addition to traditional classrooms, Mayfield Senior School also features state-of-the-art science and technology labs, a performing arts center, and an outdoor swimming pool. With its beautiful campus and rigorous academic program, Mayfield Senior School provides an exceptional educational experience for young women.
Marshall Fundamental School
Marshall Fundamental School
is an excellent school that serves grades seven through twelve and is known for its comprehensive academic program. In addition to its strong educational offerings, Marshall Fundamental has several extracurricular activities, including sports, clubs, and service organizations. The school is also home to a performing arts program. As a result, students at Marshall Fundamental are given the opportunity to explore their interests and develop their talents. As a result, Marshall Fundamental graduates are well-prepared for success in college and beyond. If you are looking for a school that will challenge and inspire your child, look no further than Marshall Fundamental School.
Make sure your family is on board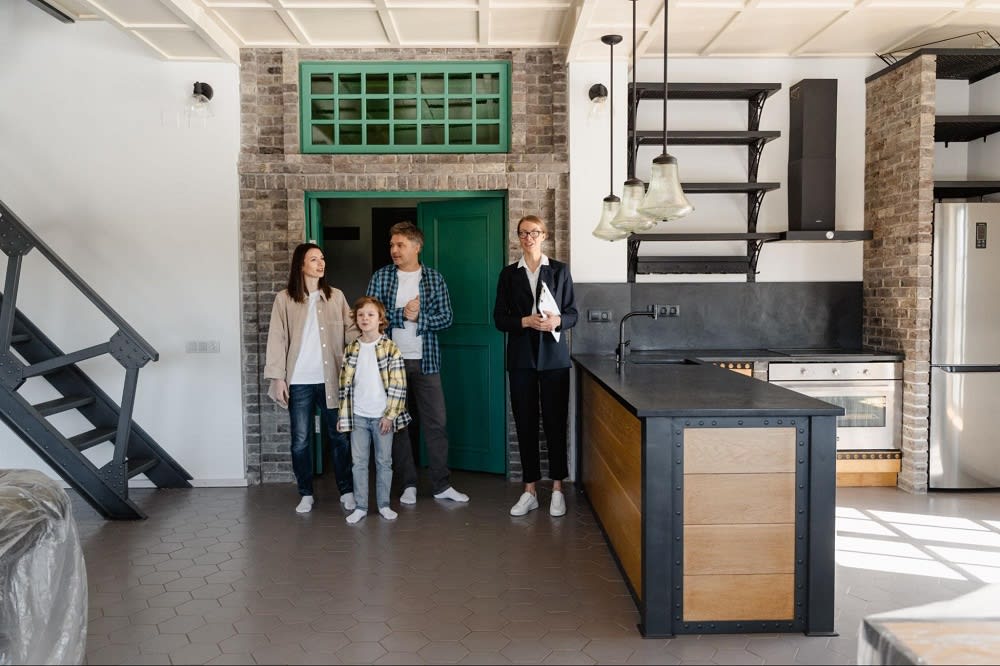 Now that you've looked into some schools, it's a good idea to check in with the family before doing anything else. Relocating can be a big adjustment for kids, so it's important to involve them in the process and ensure they're on board with the move. If possible, take them on house tours so they can see potential new homes and get a feel for the area. Additionally, try to find out about extracurricular activities and clubs they might be interested in joining once you're settled into your new home. The more information you have about what Pasadena offers families, the easier it will be to sell them on the idea of moving here.
Planning your big move
Moving can be a stressful experience, but it doesn't have to be if you plan and take some time to prepare for the move. Start by creating a list of everything you need to do to relocate successfully. Then, give yourself plenty of time to finish everything so you don't feel rushed. Hiring professional movers can also help alleviate some of the stress of relocation by taking care of all the heavy lifting.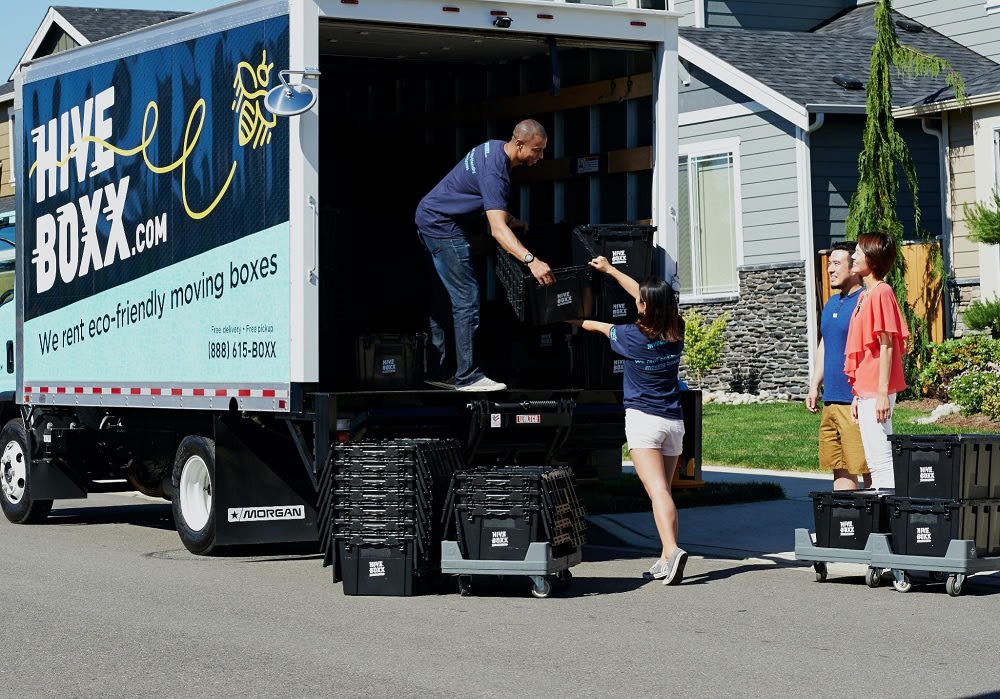 Pro Tip: As you begin packing to move to a new home, you may be overwhelmed by the amount of stuff you have accumulated over the years. Rather than trying to take everything with you, it may be time to have a purge and get rid of some of the things you no longer need or use. This can not only make your move more manageable, but it can also help you start fresh in your new home. Consider donating gently used items, gifting things to family members or friends, or selling highly-requested items online before your move.
The bottom line
Moving to a new city can be an exciting but daunting experience. There's so much to think about, from finding the right neighborhood to figuring out the best way to get around. But with the help of a knowledgeable Pasadena real estate agent, the process can be much smoother.
If you're looking for homes for sale in Pasadena,
Bradley Mohr
specializes in luxury real estate in this fantastic city. Not only does he have the local knowledge and experience to help you find the perfect home for your needs, he'll also work with you to understand your budget and preferences and then find properties that match what you're looking for. Plus, as a Pasadena native, he knows all the ins and outs of the city and can help you make a seamless transition to your new home.