The past year has seen a dramatic increase in the popularity of home gardens. In fact, a recent study identified that at the start of 2021, 86% of homeowners intended to continue gardening food for their own kitchens. This trend is apparent in Los Angeles County, where year-round sunshine and warm weather crops thrive.

Growing your own food is educational, deeply satisfying, and a sustainable way to feed you and your family fresh and healthy meals. Beyond being a healthy hobby, garden space provides a strong return on investment (ROI) for homeowners when the time comes to sell.

Below are some tips for starting your very own garden.
Know your space
It's important to be realistic about the space you have at your disposal. If you have a small area to dedicate to your vegetables—like a raised box, window box, or another container—be sure to buy plants that don't require space to spread out. A pumpkin, for example, isn't realistic because of the sheer space and amount of soil it requires to grow.

Plants that grow well in proximity to each other are a smart choice and include leaf lettuce, herbs, and tomatoes. When choosing from plants and seeds, look for descriptors like "compact" and "short stature." These indicate you're on the right track.

In addition to knowing your size limitations, it's important to understand the climate you can offer your plants. For some plants, you'll need to choose a spot that gets as much sun as possible and drains well. Others will prefer shade or partial sun—so take a good look at your yard and know what you're putting in the soil before you get your hands dirty. You also want to protect your garden from animals and excessive wind, so consider putting some barriers between your veggies and the natural world.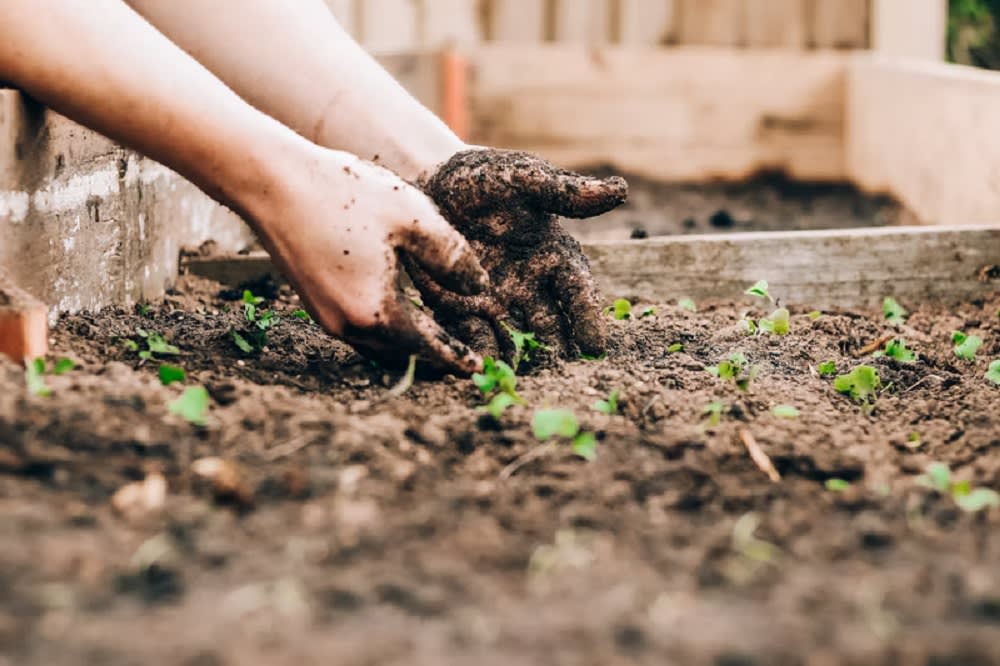 Start easy
Not all vegetables are created equal, and it's critical to consider what's a realistic starting point for your experience level. Don't start too big. Instead, identify a few vegetables or herbs you eat frequently (and work with your schedule) and stick with them. Some easy-to-grow options include lettuce, green beans, radishes, cherry and bush tomatoes, zucchini, peppers, beets, carrots, kale, and peas. You should also consider the vegetables that you and your family enjoy eating but struggle to find in grocery stores. Herbs are much more affordable when grown at home. If no one in your family likes radishes, then skip them. If peas are in high demand, then plant double the peas. Or, if you know the lettuce at your local store tends not to be fresh, then rely on your own garden.


Know when to plant
Every region is created differently when it comes to planting. It's important to do some research, so you don't miss your prime window. If you live in Los Angeles, you'll want to plant your peas outdoors in January. Some vegetables—like tomatoes and zucchini—require you to plant them indoors first. In SoCal, you'll need to plant these indoors in February, and then move them outdoors in March. Wherever you live, be sure to plan ahead when it comes to planting your seeds.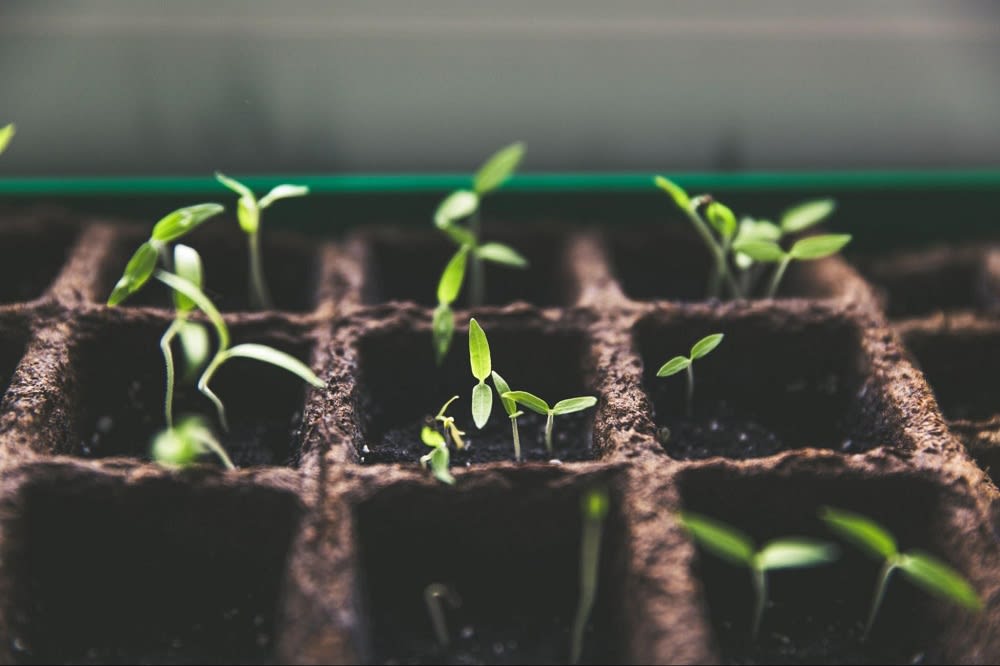 Putting down roots in Los Angeles County?
If you're looking at homes for sale in Pasadena, La Canada, or Altadena, work with experienced local realtor Bradley Mohr to find your dream home!